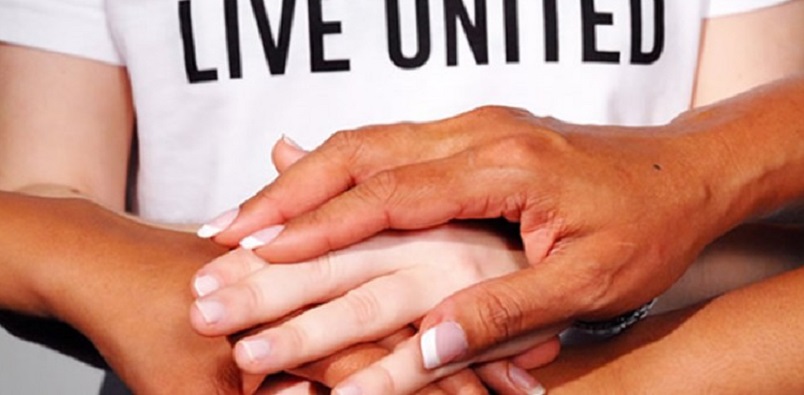 What is United Way?
United Way of Lee County (UWLC) is a local 501(c)(3) nonprofit organization serving Lee and Harnett Counties. We've been serving our community since 1960, and we're part of a network of local United Ways under the umbrella of United Way Worldwide, which provides support services. 
United Way of Lee County helps people build pathways out of poverty so that they can be self-sufficient and provide for their families. We do this through partnerships with other local nonprofits that provide direct services such as food pantries, housing assistance, etc. UWLC provides critical funding for these and similar programs.
United Way provides other community services, too. People who need help with food, housing, utilities, and much more can check out NC 211, United Way's information and referral service, and volunteers can go to VolunteerUnited.net to find local volunteer opportunities.
For the 2023-24 year, UWLC is intentionally focusing on housing, food, and physical/mental health. These issues have been identified by community residents as critical needs that United Way can help address. Together, we are building a tomorrow that is better than yesterday.
Our Mission
The mission of the United Way of Lee County is to increase the organized capacity of people to care for one another. To support this mission, we conduct an annual United Way campaign in Lee and Harnett Counties. This is done in partnership with local businesses and corporate partners. Employees have the opportunity to contribute to United Way's work through voluntary payroll deductions. Contributions are tax-deductible and are used to benefit residents of Lee and Harnett Counties, North Carolina--what you give here stays here! 
We provide opportunities for the whole community to partner with us in our work. We know that solutions to the human and societal challenges we face require the best efforts of all of us. Together, we accomplish so much more than any of us can alone.